Come celebrate nature and the arrival of the Brant Geese!
Every spring, thousands of Brant Geese fly from Mexico to their breeding grounds in Alaska. On their long journey, Brant stopover along the shores of the Central Vancouver Island Bird Trail and Parksville Qualicum Beach to feed on eelgrass, green algae and herring roe. The Brant Wildlife Festival celebrates this annual return of Brant Geese but also works to promote the understanding and protection of the important ecosystems in the region.
Organized and run by the non-profit land conservation organization Nature Trust of British Columbia, the Brant Wildlife Festival works with local community groups and volunteers to present a wide variety of events. From birding workshops to exploring the diversity of local nature spots, there's a lot to celebrate!
This year's Brant Wildlife Festival runs from April 1st to April 15th with a range of outdoor, indoor, and self-directed events to experience. We've highlighted a few of the birding-related events here, but you can check out their full schedule on their website.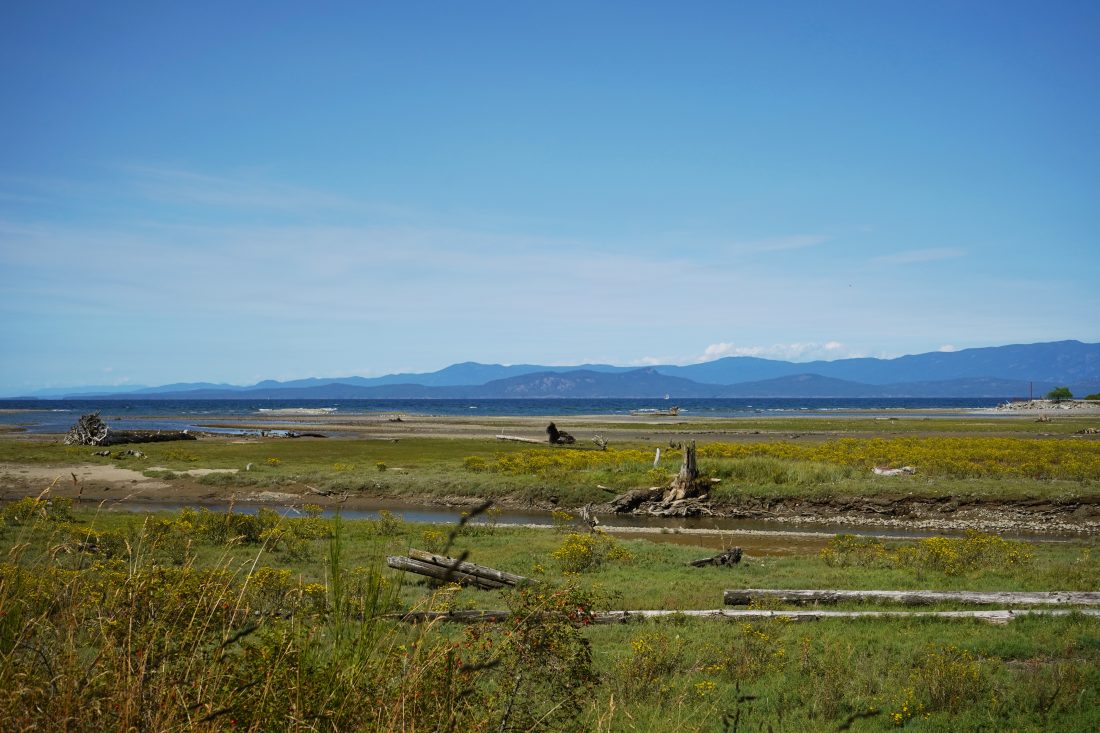 Events
Saturday, April 2: Little Qualicum River Estuary Tour
This free event explores the Little Qualicum River Estuary with a tour led by the Qualicum Beach Streamkeepers. Learn about the current restoration projects underway in the area, as well as opportunities to observe, with experts, the many species of birds viewable at this time of year. Register for free here.
Sunday, April 3: "Brant in the Bay"
Spend the afternoon viewing Brant Geese (and other birds) at Parksville Community Park and check out the informative displays provided by The Arrowsmith Naturalists. This event runs from 11:00am – 3:00pm. Register for free here.
Wednesday, April 6: Basic Bird ID with Lynne Brookes
Led by Dr. Lynne Brookes, this full-day workshop is geared towards beginner to intermediate level birders. The workshop runs from 8:00am to 12:30pm and is suitable for participants aged 14 and up. You must pre-register to attend this event as there will be a maximum of 15 participants. To register call NIWRA: 250-248-8534 Option #3 (Gift Shop).
Sunday, April 9: Eagle Release Video
The annual North Island Wildlife Recovery Centre Eagle Release will be a virtual event this year. After months of specialized care by the NIWRA Animal Care team, a rehabilitated Bald Eagle will be released to return home to the wild skies where it belongs. The event will be filmed and released as part of the Brant Festival with a link to view the release provided via the Festival Passport.
---
Be sure to check out the Brant Wildlife Festival website to learn more about the event and the fun experiences taking place this year!