Summer is here and it's the perfect time to get the kids involved in fun and educational nature-related programs. Many local BC nature groups and conservation centres have great opportunities for kids to learn about birds, nature, and the important ecosystems of BC. Some offer field trips, workshops, and even online classes. There are also a few that offer up-close viewings of educational or rehabilitating birds.
If you're looking for ideas, we've collected a list of nature and bird-related activities to keep your kids busy and learning this summer.
British Columbia Summer Activities for Kids
Nature Kids BC operates throughout the province helping children form meaningful and enduring connections with nature alongside their families. Try out their Explorer Days program which involves regular outings that offer parents and their children the opportunity to connect with the outdoors. Their website has a list of bird and nature events happening throughout the province this summer.
Vancouver Island Summer Activities for Kids
There are several week-long camps for varying age groups hosted by the Cowichan Estuary Nature Centre. Children will learn about the birds, animals and plants of the Cowichan Estuary, and explore the clam beds, eelgrass meadows, mudflats, and the beaches at Hecate Park.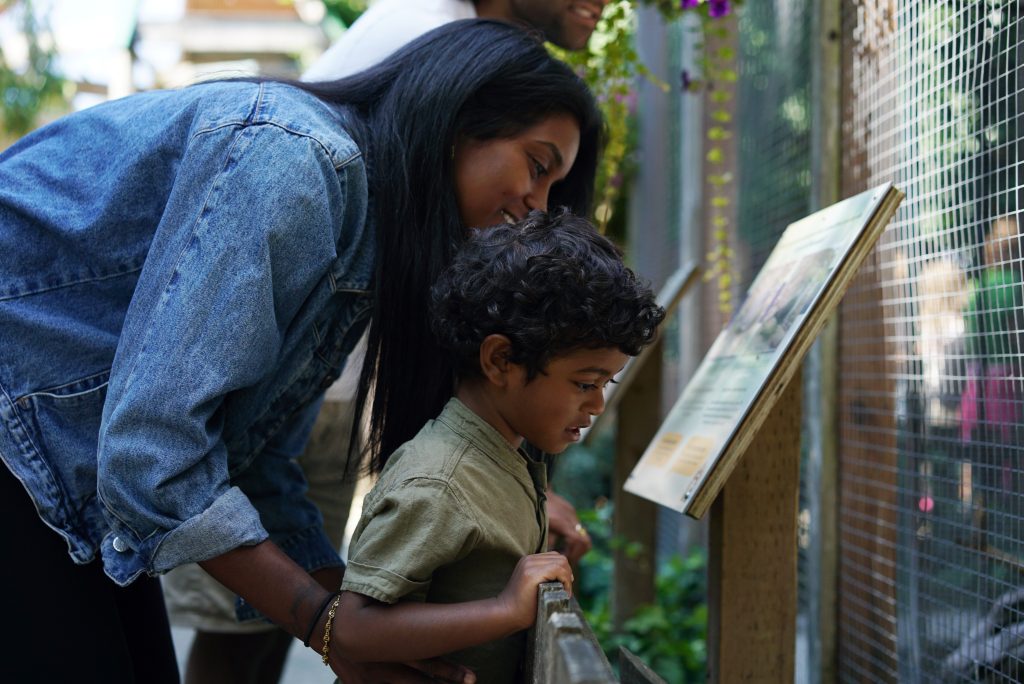 North Island Wildlife Recovery Centre (NIWRA) is located in Errington, near Coombs and Parksville Qualicum Beach. They are primarily a rehabilitation centre with several resident (non-releasable) birds and other animals (like black bears). NIWRA's resident birds provide up-close learning opportunities for visitors through a wide range of activities.
The Raptors is a rehabilitation and education centre primarily focused on birds of prey from Vancouver Island. Located in North Cowichan, The Raptors' team is composed of biologists and falconers who help care for the birds. They provide interactive experiences showcasing the critical role birds of prey play in maintaining the delicate ecological balance of the planet. Some interactive activities are available to kids and range from quick walks with birds to multi-day learning experiences.
Lower Mainland Summer Activities for Kids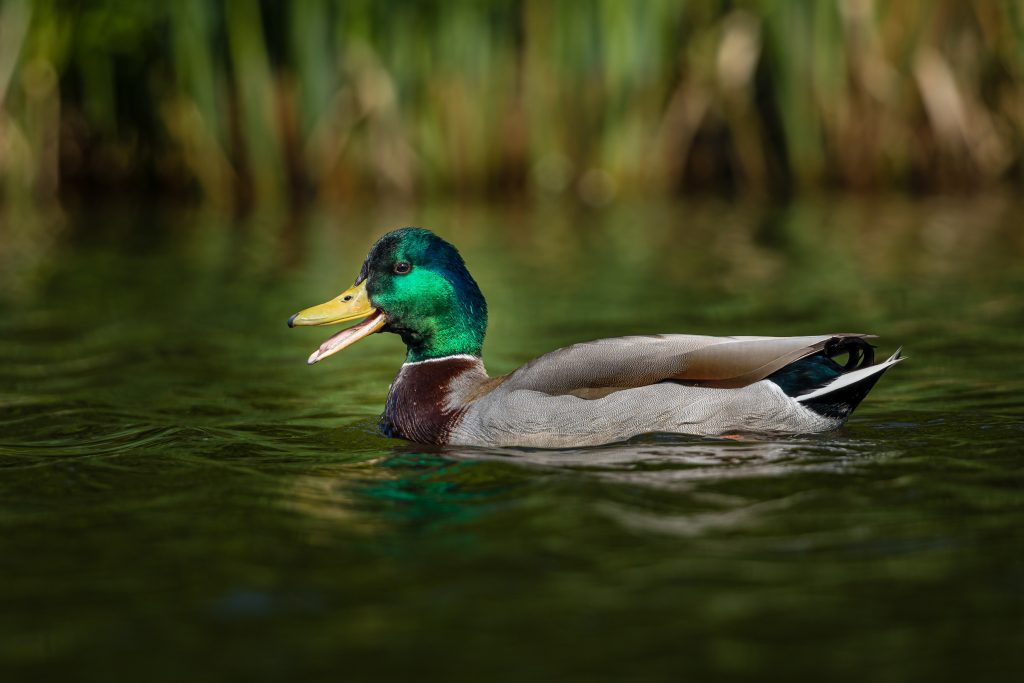 The EcoCamps offer young minds a place to grow their curiosity, learn, meet other like-minded children, and have 'a hoot' exploring the wonders of Stanley Park! Campers will embark on an exciting educational adventure among the giant trees, sandy beaches and hidden wetlands of Stanley Park. They will spot migrating waterfowl, search for signs of flying squirrels and beavers, explore the patterns of nature, and find buried treasure – all while spending valuable time outdoors.
Fun summer activities for kids and families taking place at locations throughout the region, such as the West Dyke, Terra Nova Rural Park, and at the OWL (Orphaned Wildlife) Rehabilitation Society in Delta. Learn more about registration for summer programs here.
The reserve has several different week-long half-day camps, with registration open now. Kids who register for a morning and afternoon program in the same week will have a supervised lunch. Their programs include a variety of activities such as nature education, artistic exploration, and even yoga. You can also enjoy the reserve with the family and explore the interpretive trails and viewing platforms in search of herons and other wildlife.
Columbia Valley Summer Activities for Kids
Adventure Radium is a summer program offered by the Village of Radium Hot Springs on Tuesdays, Wednesdays and Thursdays throughout the months of July and August. Activities take place outdoors and range from crafts to games to exploring nature.
Take the family out on the river and explore nature from a different perspective. The Columbia River Wetlands provide habitat for more than 250 species of birds. Eagles, osprey and herons are commonly sighted throughout the year, as well as various species of wildlife. Guided tours offer educational information about the ecologically important wetlands and wildlife, while the DIY tours allow you to take your time and go at your own pace.
---
For more summer fun with the kids, check out some of the parks and trails along the BC Bird Trail. Our self-guided itineraries mean you can pick and choose where you want to go and when – making it easy to plan a weekend nature adventure or an afternoon birding in a nearby park.